INTERNATIONAL MUSIC MASTERCOURSES

International courses of musical improvement
35th Edition 2022

Also for 2022 the Cividale masterclasses offer teachers of the highest level. First of all the news, which for some also represent a return, as for Yuval Gotlibovich, one of the best violists in the world of his generation, or for Natacha Kudritskaya, a pianist much loved by our audience. The arrival of the violist Dana Zemtsov is remarkable, a presence that we could define as a third generation having been her father, Mikhail, first a student and then a teacher at our courses. For the second time, we have the violinists Aylen Pritchin and Solenne Païdassi, together with the pianist Anna Fedorova, who holds the record for youtube views with her Rach 2 (almost 32 million to date). We also host Silvia Marcovici for the violin class and Julian Arp for the cello, the teachers of the nearby Graz Academy and the brilliant Thomas Carrol on the cello, and Carlo Aonzo on the mandolin. Confirmed the favorites Daniel Rowland, Zoran Markovic and Maja Bogdanovic, who deserve the honorary citizenship of Cividale. Then the wind classes, which boast some of the most significant representatives of the great Italian school with three first parts from the La Scala Orchestra. Finally, we highlight the return of Caroline Hartig who promoted the collaboration with the Ohio Music University in pre-covid times.
So let's cross all our fingers for another very special edition, Cividale also awaits you with its historical beauties, its wonderful river and its food and wine excellences!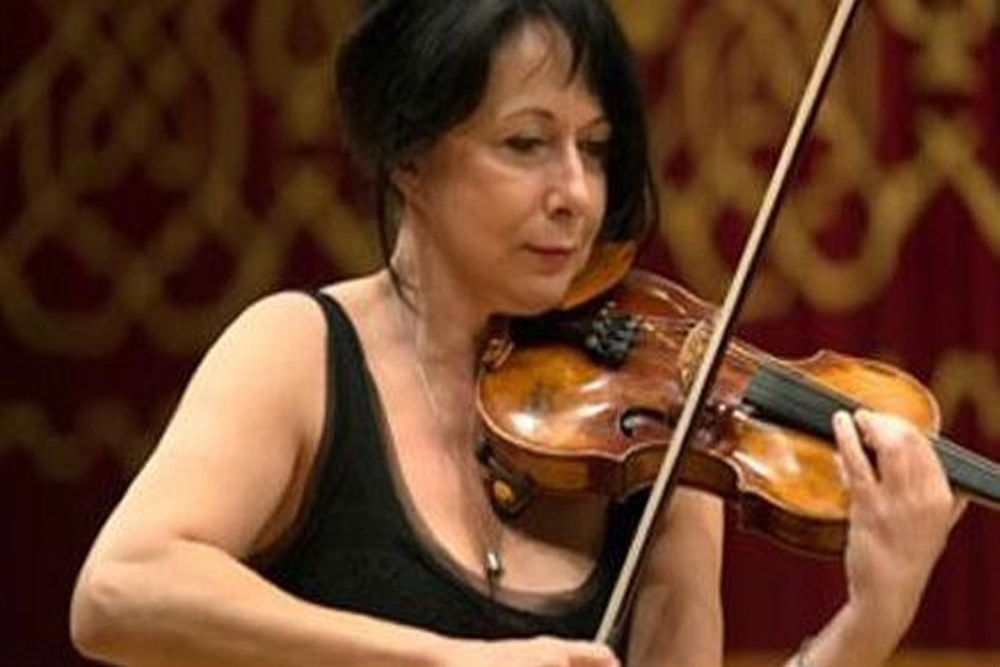 International Master of Music of Cividale del Friuli.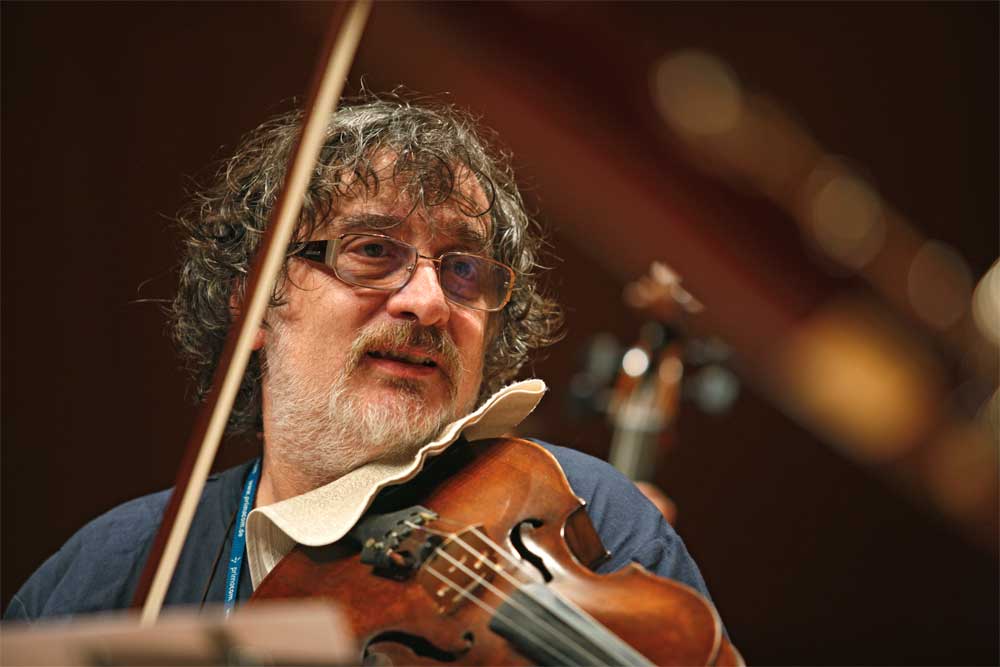 It is from the spirit of the great European festivals, such as Lockenhaus or Kuhmo, that chamber music meetings have been shaped in recent years, finding their recognized specificity constantly rewarded by a massive turnout of enthusiastic listeners.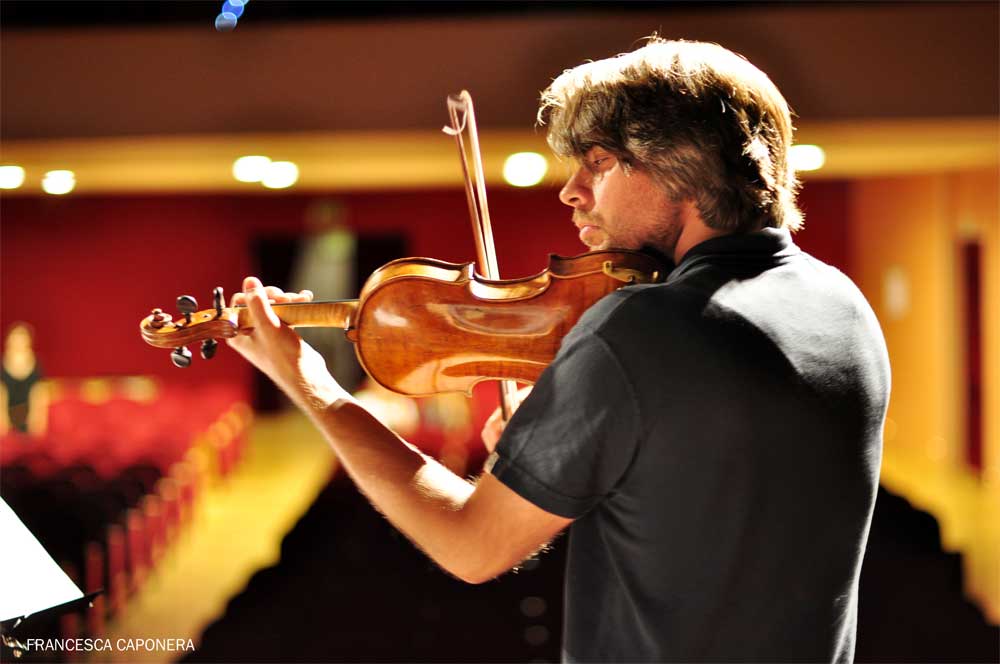 Many of the teachers of the Cividale International Master Classes are renowned artists who teach in some of the most important European music academies, regularly taking part in the most renowned international summer festivals, such as Kronberg, Gstaad, Buvois, Schleswig-Hostlein, Kuhmo, Lockenhaus and Stavanger. Many of them are often part of juries of important international competitions.