INTERNATIONAL MUSIC MASTERCOURSES

34th edition
COURSES CONFIRMED
First courses for the year 2021 published (in updating)
The assortment and the level of the teachers in the 2021 masterclasses appear to be among the most interesting in recent years. First of all the novelties, which for some also represent a return.
Let's mention Konstantin Bogino, one of the most peculiar teachers of these last forty years and authentic heir of the tradition of the Russian piano school. Then Silvia Marcovici at the violin and Julian Arp at the cello, who return to Cividale after a sabbatical year. Stars of the new generation for the first time in the masters of Cividale are instead the violinists Aylen Pritchin and Solenne Païdassi, together with the pianist Anna Fedorova, who holds with her Rach 2 the record of views on youtube (almost 31 million to date). Then there are the confirmations, with the classes of the violinists Pavel Berman and Eva Bindere, of Thomas Carrol at the cello, of the brilliant Carlo Aonzo at the mandolin, of Vladimir Mendelssohn, Daniel Rowland and Maja Bogdanovic, who would deserve the honorary citizenship of Cividale. Then the woodwind classes, which boast some of the most significant representatives of the great Italian school and all the others that we cannot mention in this brief statement.
So let's keep our fingers crossed for an edition that promises to be special.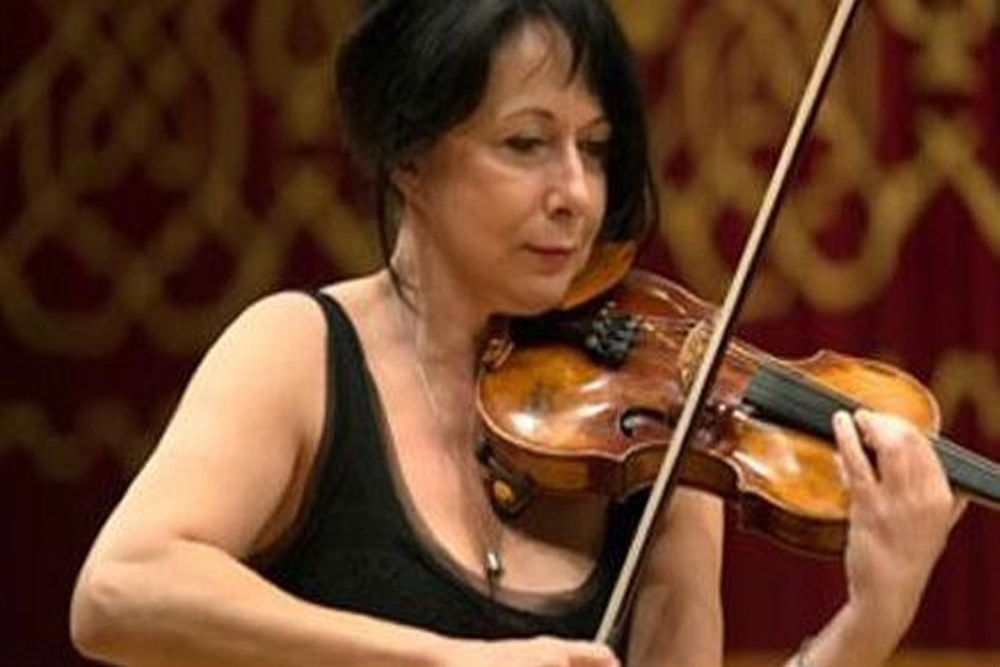 International Master of Music of Cividale del Friuli.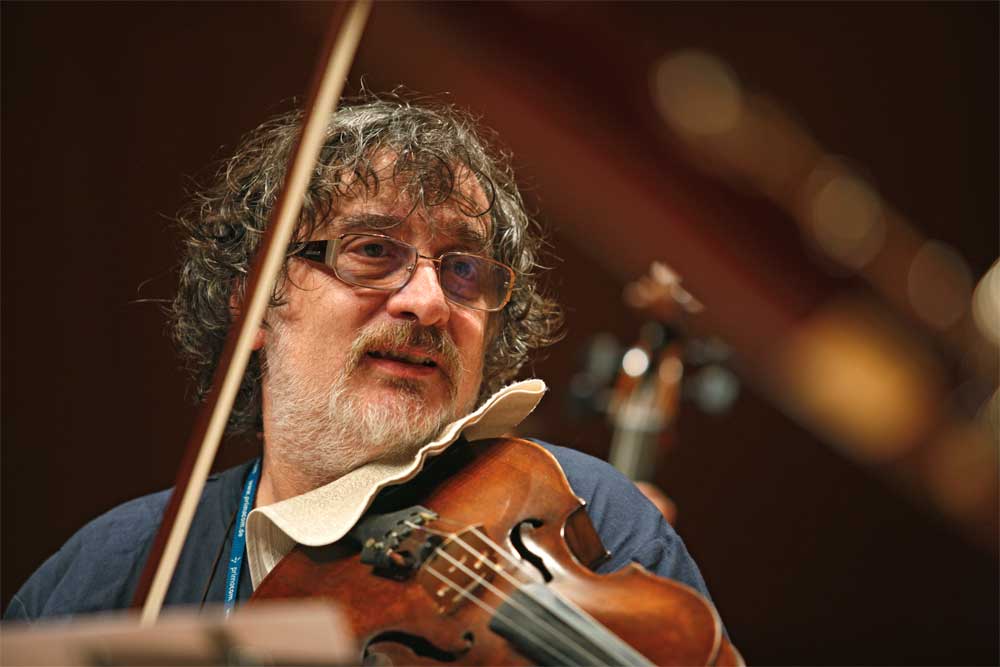 It is from the spirit of the great European festivals, such as Lockenhaus or Kuhmo, that chamber music meetings have been shaped in recent years, finding their recognized specificity constantly rewarded by a massive turnout of enthusiastic listeners.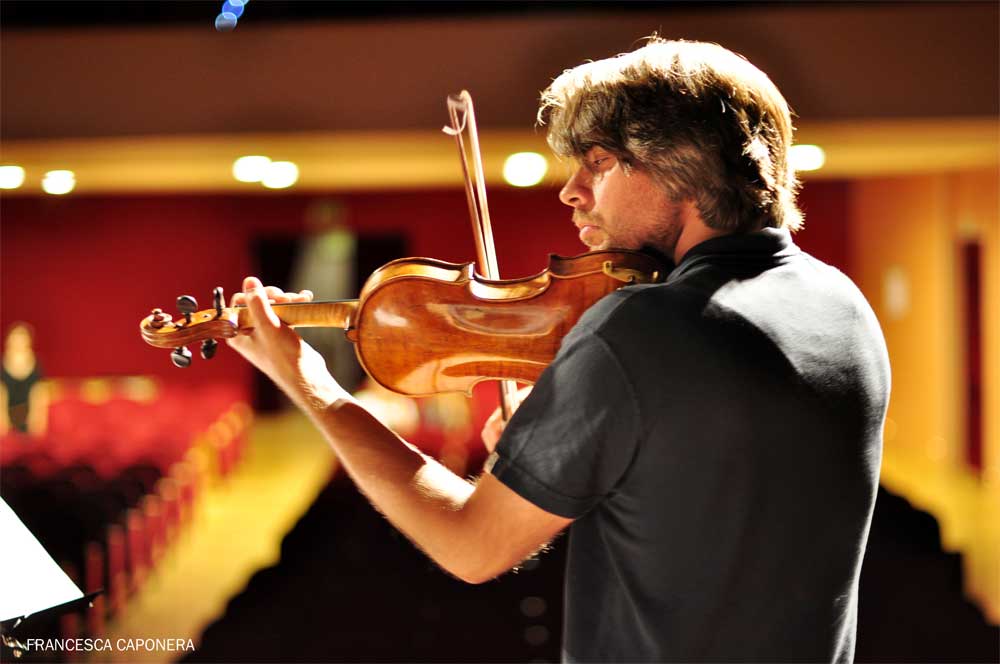 Many of the teachers of the Cividale International Master Classes are renowned artists who teach in some of the most important European music academies, regularly taking part in the most renowned international summer festivals, such as Kronberg, Gstaad, Buvois, Schleswig-Hostlein, Kuhmo, Lockenhaus and Stavanger. Many of them are often part of juries of important international competitions.