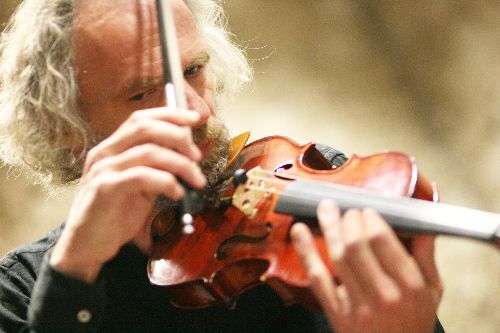 Peter Langgartner [NEW ENTRY]
Musical instrument:
Viola
Biography:


Born in Upper Austria, he studied with Jürgen Geise (Mozarteum), Peter Schidlof (Amadeus Quartet) and William Primrose, afterthat Viola Soloist at the Opera in Venice, Italy and Camerata Salzburg with Sandor Vegh and Roger Norrington.
Since 1985 member of the Pro Arte Quartet, appearing on CD's by BMG and RCA Victor.
Teaching Viola at the Mozarteum University, Salzburg.
He wrote the musical satire book "Ein Menü für Herrn Brahms".
E-Mail:
peter(at)langgartner.at
Web:
https://www.langgartner.at/
Tel/Fax:
+43 676 7259914
course dates: 8 - 14 Agosto 2023
course description:
Participation fee € 300