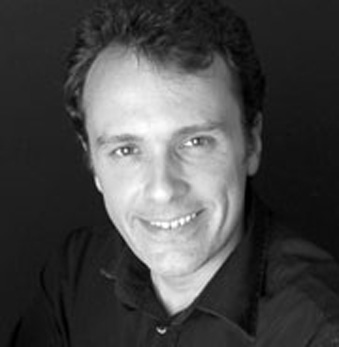 Claudio Trovajoli
Musical instrument:
Piano
Biography:


Formed following courses with Carlo Bruno, Elena Matteucci, Edith Fisher, Gunther Ludwig, Aquiles Delle Vigne. Fundamental to his artistic development was the meeting with Maestro Konstantin Bogino, pianist of the "Trio Tcajkovskij", with which he improved for four years.
His concert activity has always given ample space to the chamber music repertoire in different ensambles. He plays in duo with Maestro Felix Ayo. He perfected his repertoire of music chamber with Hatto Beyerle, Franco Gulli, Dario De Rosa, Alexander Lonquich, Pier Narciso Masi and Trio di Milano. He won First prize at the International Competition "G. B. Viotti" in Vercelli.
Founder of the David Trio with D. Pascoletti and P. Serino, he won the first Prize and the Prize for the best performance of Haydn to the Second International Competition for Piano Trio "F. J. Haydn" in Vienna and the First prize at the 22nd International Competition of Chamber Music in Yellow Springs (Ohio, USA). Always with the David Trio in 2006 he won the First Prize and the Audience Award at the International Competition of Chamber Music of Easton (Maryland, USA) and has received the Fellowship Borletti-Buitoni of London.
He played in famous festivals, like Prades (France) or the Haydn Festspiele in Heisenstadt (Austria) as well as many concerts in Austria, Switzerland, France, United States of America, Chile and Australia.
He recorded the two trios for piano, violin and cello by G. Martucci, complete Piano Trios of F. Schubert and a CD for RAI Trade including opus of Beethoven and Brahms.
course dates: 7 - 12 Agosto 2023
course description:
Participation fee €300